At Esh CE Primary School, we regard the safeguarding of children as our main priority. We believe that we all have the right to be happy, to be safe and to learn. We all have the responsibility to make this happen.
Our Designated Safeguarding Lead is Mr Andrew Park (Head Teacher) and the Deputy DSL is Mrs Alison James (Deputy Head Teacher).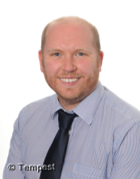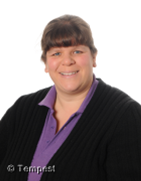 For further information please read our Esh C of E Safeguarding Policy which you can find below and in the School Policies section of our website. This policy follows the guidance in Keeping Children Safe in Education 2021.